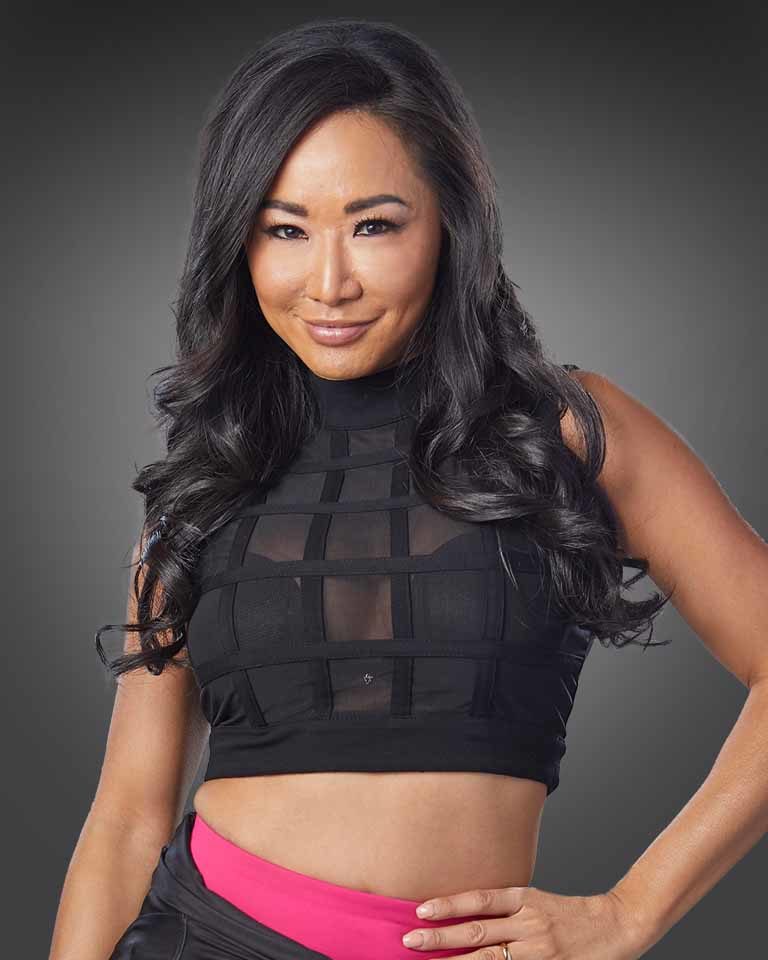 The accolades of Gail Kim's career are endless. A founding member of the Knockouts division, first ever and record-tying six time Knockouts Champion, first female ever inducted into the TNA Hall of Fame, and those accomplishments are only the tip of the iceberg.
Every woman who has stepped into the ring with Gail, whether as her opponent or in her corner, has taken something valuable from their experience. Her feuds with Awesome Kong and Taryn Terrell will go down as some of the best matches in wrestling history.
She is respected, admired and revered as one of the best female athletes to ever grace a professional wrestling ring. Luckily for fans of IMPACT Wrestling, Gail has found her home inside the six-sided ring and will continue to raise the bar and push the Knockouts to be the best division in women's wrestling today!