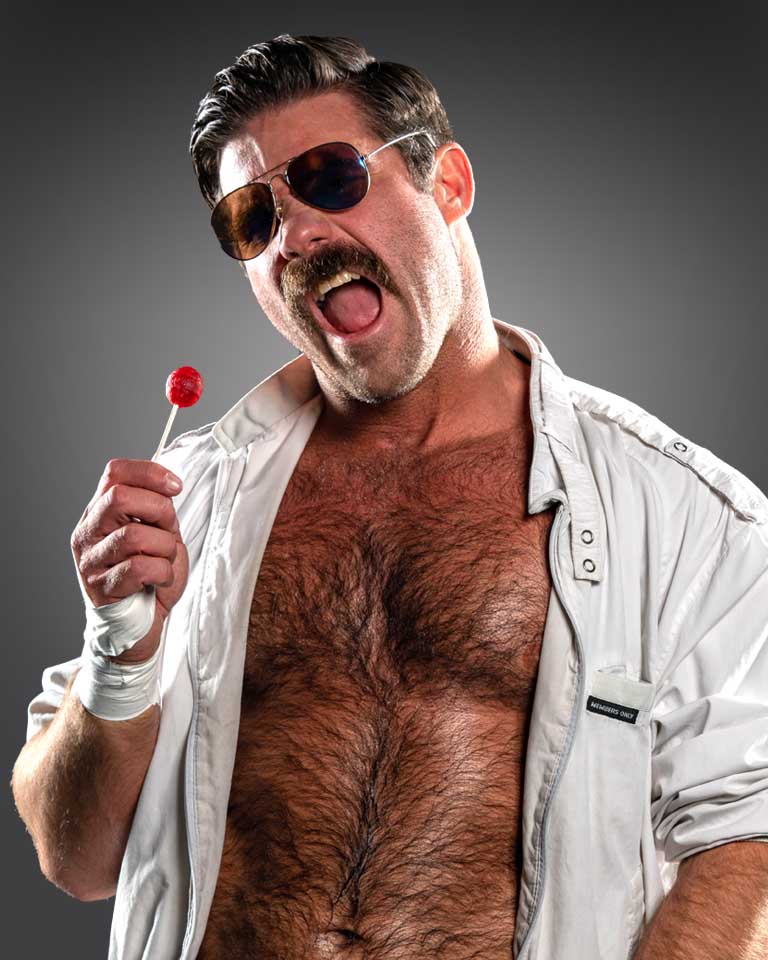 Height: 5'10″
Weight: 210lbs.
Signature Move: Sweet Tooth Music
When Joey Ryan brought his unique offense to IMPACT on AXS TV, he was looking to make the IMPACT Wrestling roster "touch it".
Now, Joey has joined forces with RVD and Katie Forbes to form Cancel Culture and we're seeing a side of Joseph Ryan we have never seen before.