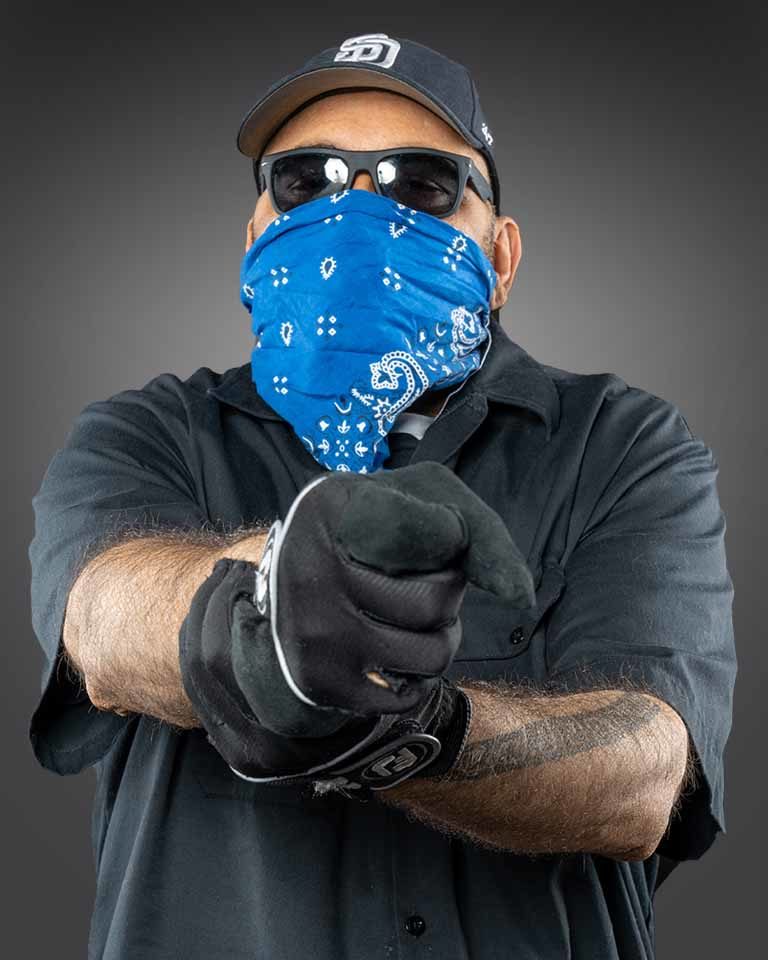 Height: 5'11"
Weight: 250 lbs
From: San Diego, California
Finishing Move: 187 / Montezuma's Revenge
The battle-tested hard nosed Konnan is well respected around the wrestling business. His work with former IMPACT Tag Team champions the Latin American Exchange (LAX) was some Hall of Fame manager type work. Santana and Ortiz were amazing during their time in IMPACT and It's hard to say if they would have achieved their great feats without Konnan as their battle-tested backbone. Konnan continues to introduce the latest hot Latino talent in IMPACT. Konnan has been grooming Daga who comes from AAA and should be a star within the X-Division soon.