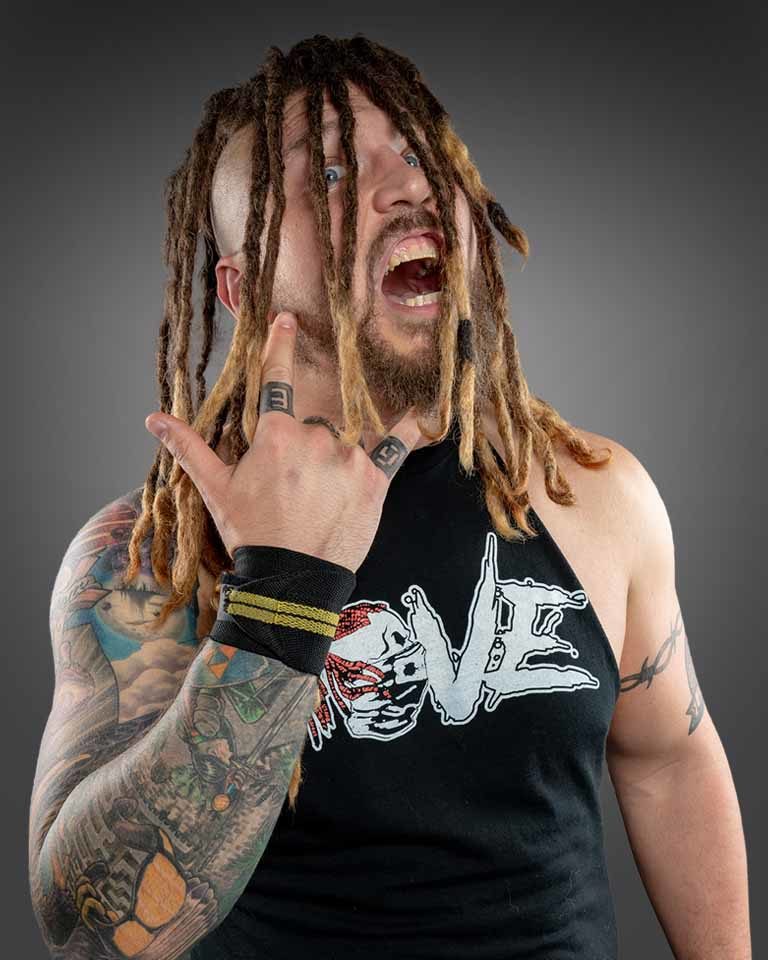 Height: 6'8″
Weight: 318lbs.
Signature Move: Chokeslam
Fulton is from Ohio, which means he is "From Ohio, By Ohio" and listens to Sami Callihan. This has spelled trouble for the entire IMPACT Roster. Fulton is a massive human being at nearly 7 feet tall. Madman will defend his Ohio brothers at all costs. 
Whatever comes next for oVe, you can be sure that Madman Fulton will be there dropping bodies for his boys every Tuesday night on IMPACT!