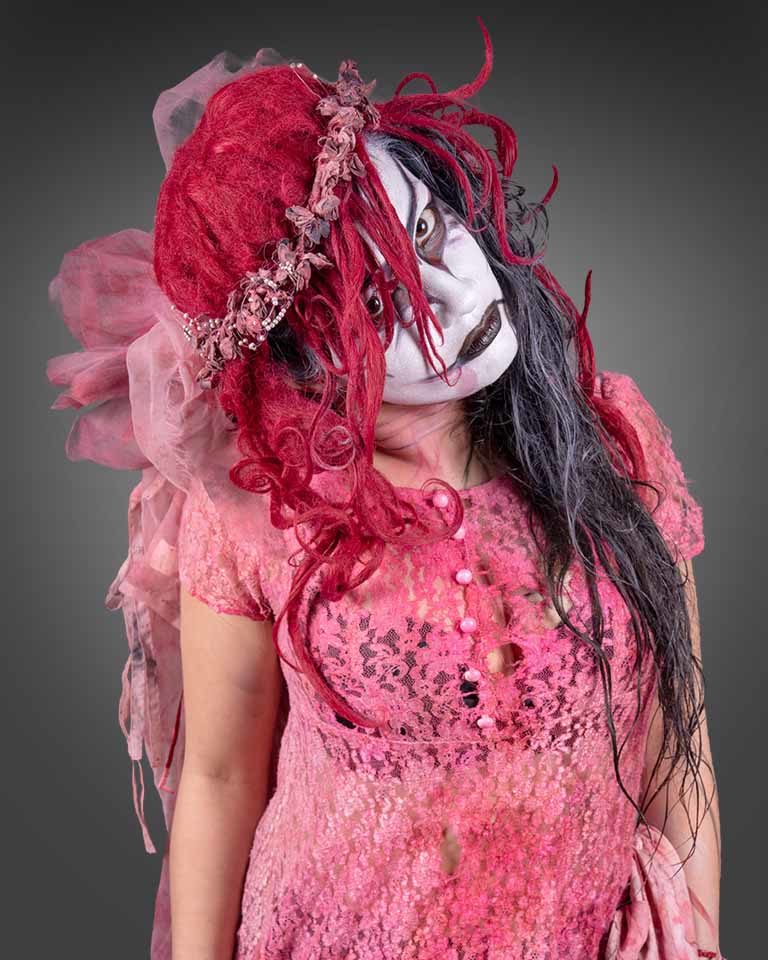 Su Yung is dark, mysterious and dangerous. When Su arrived to IMPACT Wrestling, she immediately went after the Knockouts Champion Allie and took her out with her devastating signature move, "the Panic Switch," sending a chill down the spine of every other Knockout in IMPACT Wrestling. Since then Su has only added to her nefarious persona, surrounding herself with the Undead Bridesmaids and striking fear into the hearts of everyone she encounters.
One thing is for certain, there has never been a Knockout quite like Su Yung on the IMPACT Roster.
On May 31st, 2018 at Under Pressure in a Last Rites Match, Su Yung defeated Allie to win the Knockouts Title. Though she has since been defeated, it's safe to say that the current Knockouts Champion can be sure that Yung is lurking in the background, waiting for her time to strike.