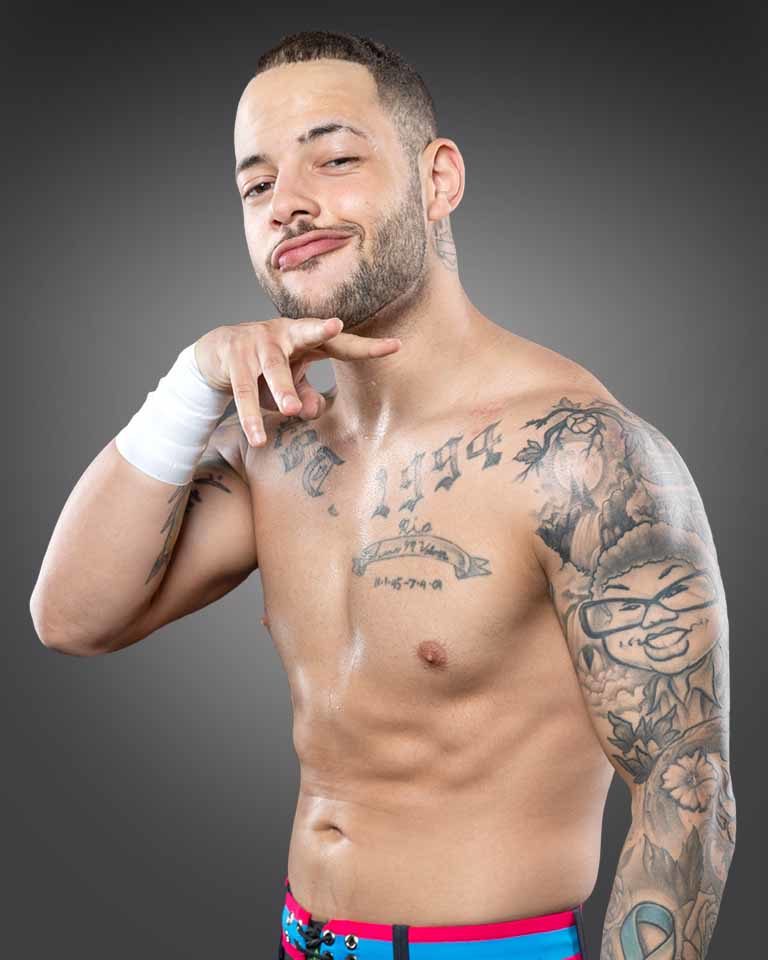 Height: 5'9″
Weight: 172lbs.
Signature Move: Fresh to Death
Trey Miguel isn't scared of one little fight; with Dez and Wentz by his side, The Rascalz have brought their irreverent brand of extravagance to IMPACT Wrestling and immediately turned heads.
While Dez and Wentz have focused on tag team antics, Trey has set his sights on X-Division success.