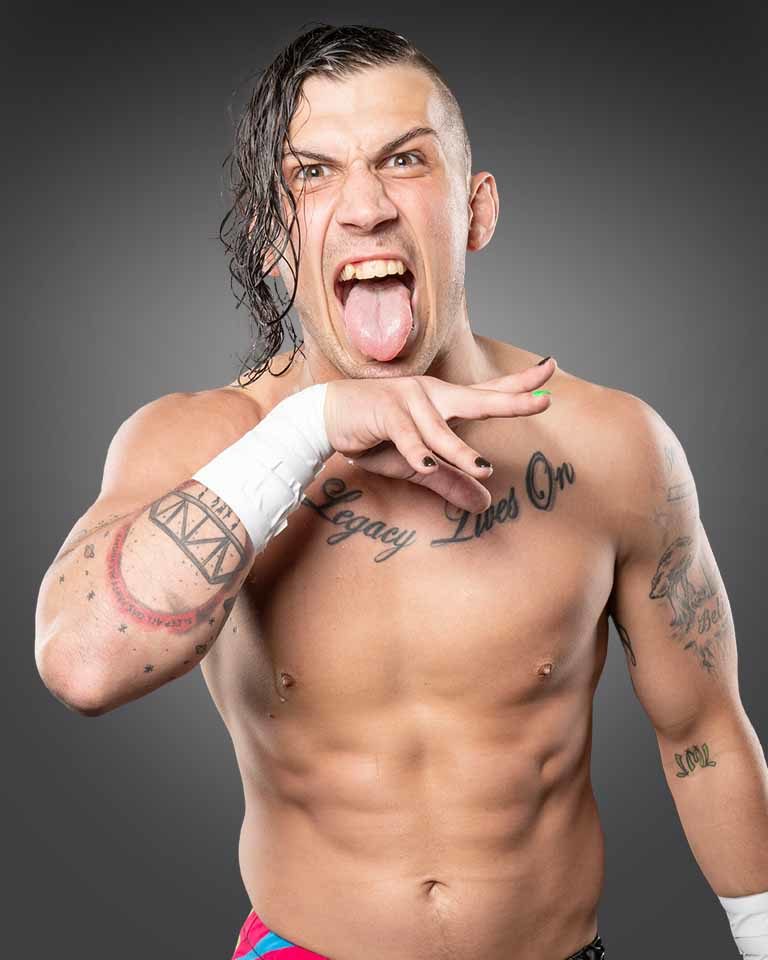 Finishing Moves:
UFO Cutter, Hot Fire Flame (with Dez)
The Rascalz have been one of the hottest and most talked about trio teams in the business today. They witty and funny promos the three Rascalz pull off are fantastic. Their work in the ring is just as impressive.
Wentz continues to be a force in IMPACT action. With a new platform such as AXS it will be great to have a larger audience get to know Wentz and The Rascalz.